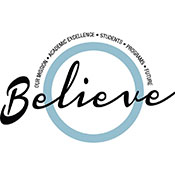 Employee Giving
The success of Tulsa Community College is dependent upon the generosity of many. The scholarships, programs, and professional development opportunities that the TCC Foundation funds only happen because of donors like you. Our fellow employees who contribute to the Believe in TCC campaign also contribute to the College's culture of generosity.
A personal gift from our staff is a signal to donors and the community that those who do our most important work within the College have confidence in the TCC Foundation and its programs. At the same time, it increases our resources so more students, faculty, and staff benefit. No Matter the size of your gift, your donation makes a difference. Your contribution will directly affect students, classrooms, and the programs that are important to you.
Thank you for your commitment to TCC! Remember by using the payroll deduction form, you may specify an amount and designation to be deducted from your paycheck, or make your secure tax-deductible gift online. For more information about the Believe in TCC campaign, please contact the TCC Foundation at tccfoundation@tulsacc.edu or (918) 595-7836.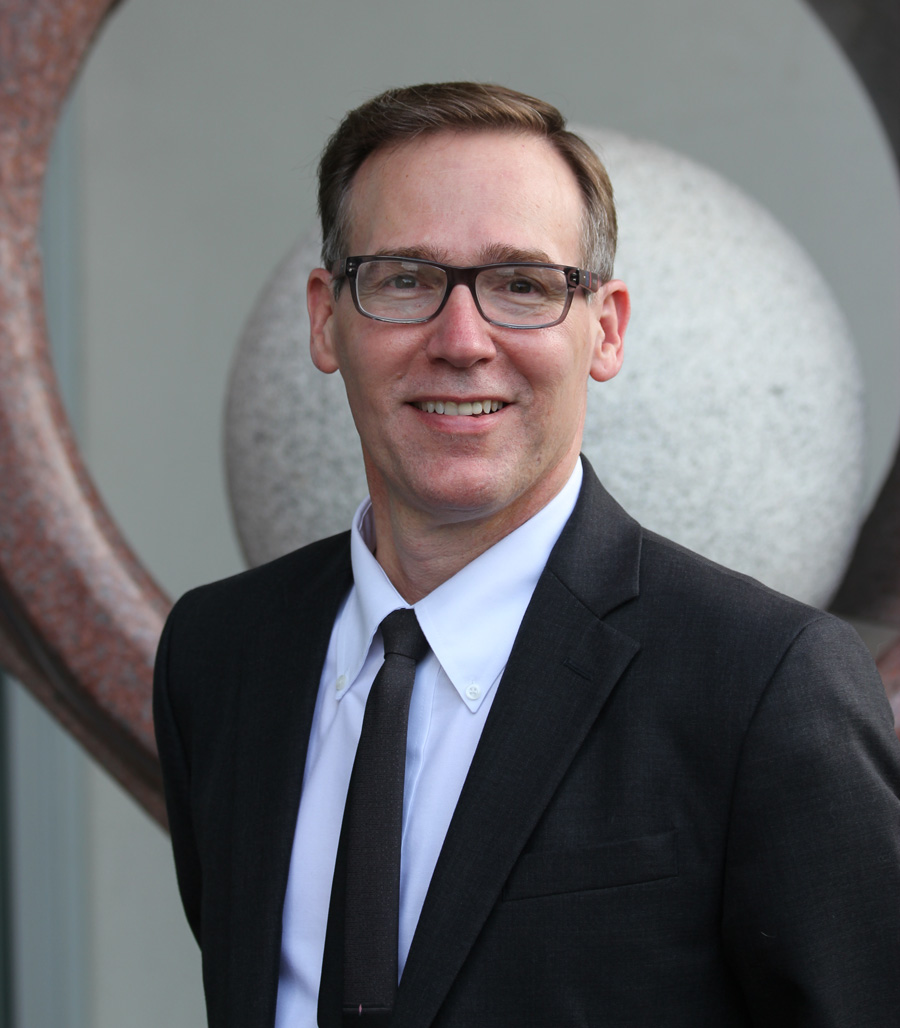 "I participate in the "Believe in TCC" campaign as a proud staff member, adjunct faculty member, former student, parent of TCC students, and spouse of a former student and current adjunct faculty member. A large part of my life is, and has been, dedicated to the College and her many constituents. This a great place to be and I am delighted to support our mission in every way that I can."
– George Black, Director of Academic & Campus Services, Metro Campus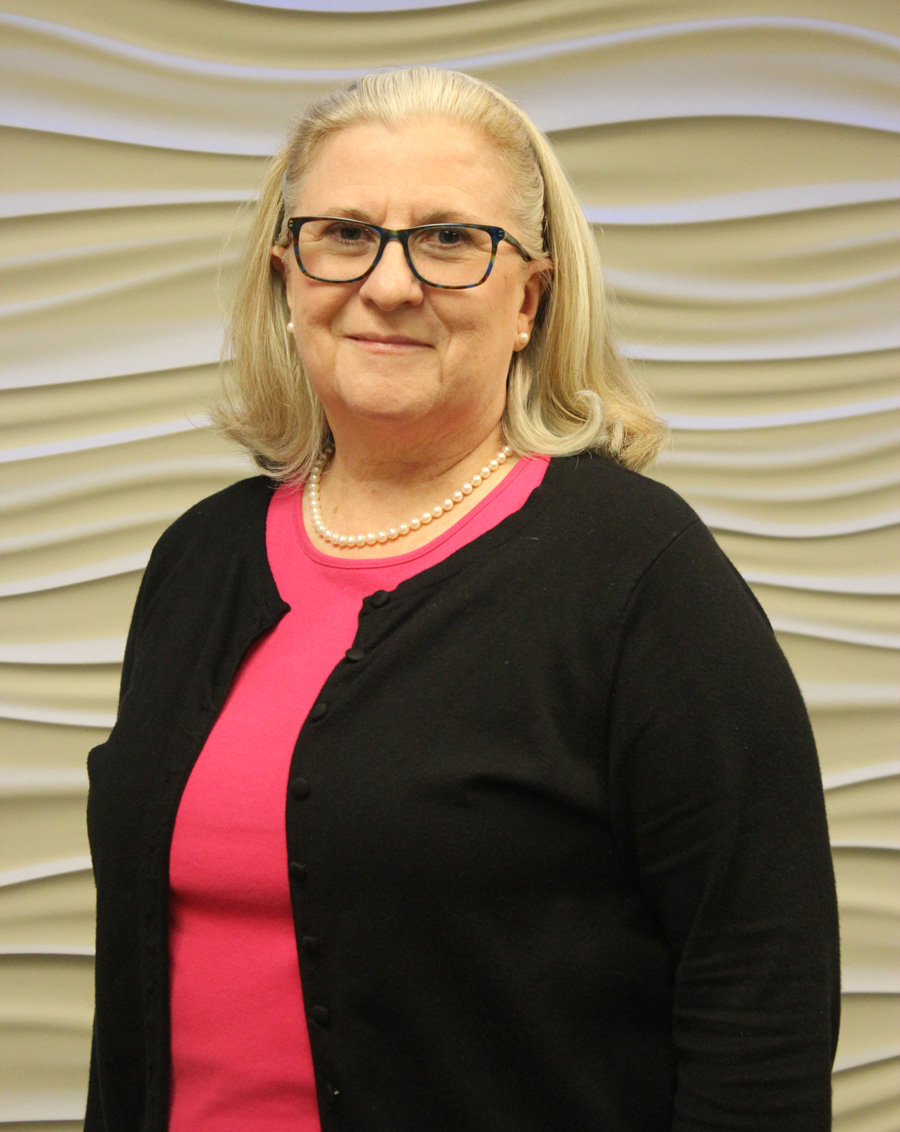 "I have donated to the TCC Foundation through the Believe in TCC campaign. I do believe in Tulsa Community College. My relationship with the college started through a non-credit community class, followed by an associate degree from Tulsa Junior College. I later returned taking advantage of the career exploration offered to alumni before returning to college to further my education, and I continue to take classes as a lifelong learner. I am proud to be an employee of Tulsa Community College and know what happens at TCC changes lives. Donating to the Foundation so they can continue to support scholarships, student trips and recognitions, is one way I can give back and make a difference in the lives of future students and employees."
– Kaye Ellis, Civil Rights Compliance Administrator, Office of Diversity and Inclusion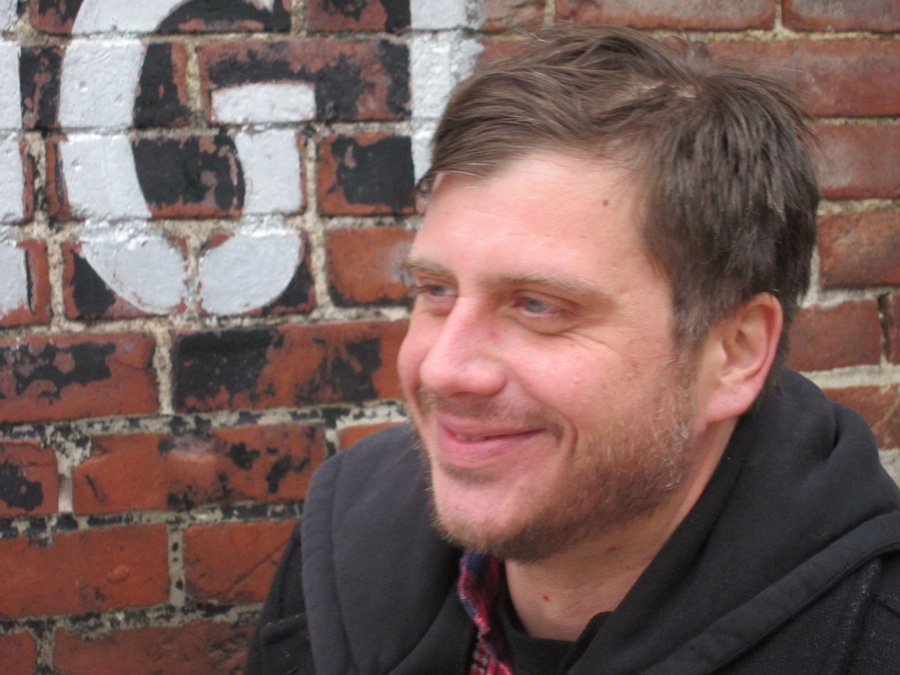 "The TCC Foundation's support of the Tulsa Review literary journal has been instrumental in giving TCC students a place to publish their work… I have given to the Believe in TCC campaign in the past. I knew how important this funding was to our project, and I wanted other TCC projects to have a chance at success with the Foundation's funding, too."
– Josh Parish, Assistant Professor of English, Managing Editor of the Tulsa Review.
The Believe in TCC Campaign is supported by these local businesses: